Part of our mission at Fox Motors is to meet the transportation needs and dreams of our community. To meet your needs, we have implemented Service Your Way, so as a valued customer, you can design how you service your vehicle.  
Having your vehicle maintenance completed has never been easier. Schedule service online or utilize our quick lane services with no appointment necessary, text your advisor for updates and approvals, and pay your bill online. You can complete your service via our touch-less services or one of our Fox team members can assist, it's up to you.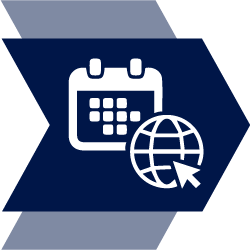 STEP 1: SCHEDULE APPOINTMENT
For oil changes and minor services, you utilize our quick lanes with no appointment necessary. For all other maintenance needs, you can schedule your next service appointment with our online scheduler.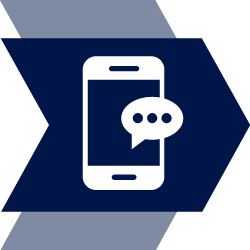 STEP 2: TEXT YOUR ADVISOR
To ensure that we can connect in a matter that works for you and your schedule, our Hyundai Service Advisors can text updates and answer questions on your vehicle. This is in addition to email and phone calls.  If you would like to opt-in for text updates, please let your service advisor know upon check-in.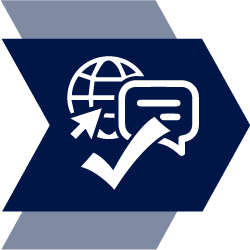 STEP 3: APPROVE WORK
At Fox, we believe working on your schedule and offer the opportunity to approve work via text, phone call and email. You also have the option to wait in one of our stores and can approve work in person. It is based on your preference and schedule.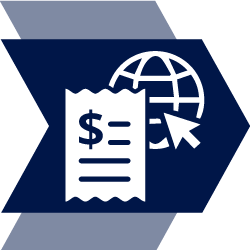 STEP 4: PAY BILL ONLINE
To accelerate your service checkout and save time, we accept online and in-lane bill pay for all service work. It's fast, easy and secure.
We offer flexible payment plans on service and parts so you can
Service Now. Pay Later.
  See your Service Advisor for details.
Service Your Way at Fox Hyundai
At Fox Hyundai, it's our goal to make service a quality experience for you. Here at our Grand Rapids service center, you can get Service Your Way. It's our dealership's way of ensuring you get the ultimate convenience when bringing in your Hyundai for routine maintenance or any other vehicle issue, and we hope you take advantage of it when you service with us!
Service Your Way in 4 Steps
There are four ways we provide you with quality service and an experience you'll like. The first is that if you need service, you can schedule an appointment online. Also, for those who need minor services like an oil change, we have quick lanes which are no appointment necessary. You can pick the time that's right for you and book it.
The second convenient feature we offer is that you can ask to get text updates from our Hyundai Service Advisors, in addition to phone calls and emails. Let us know if you want to opt into texts when you check in!
You can also easily approve work that is to be done on the vehicle by phone call, text, or email, or you can wait in our customer lounge area and approve the work in person. Whatever works for you, and your schedule.
To make things convenient, you can accelerate the checkout process and pay your bill online in addition to at one of our service areas in a fast and secure manner. We also offer flexible payment plans to give you the ability to get the service now and pay later. Make sure to ask us for details!
Get Started on Service Your Way, Today!
At Fox Hyundai in Grand Rapids we'd be happy to help you with your service needs. Get in touch or schedule an appointment with us online and we can begin soon!